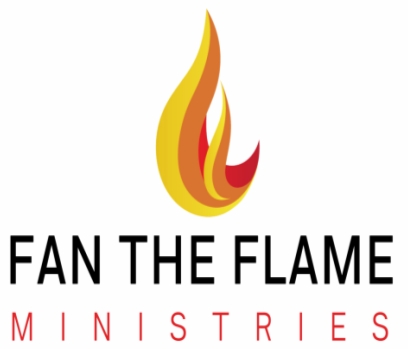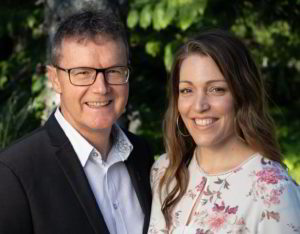 Wow. What an evening we had!
Carl spoke and told us that Jesus still heals today. He still loves us, and has not changed his mind..
Several people were healed of sickness, aches, and pains.
Several more met Jesus who touched and changed their lives for good.
About 40 people were there. If you were not there, you missed a great evening, and a great move of God.
Are you sick? Depressed ? Angry ?
Struggling ? Addicted ? Need Encouragement
Come and find acceptance, healing, and help.
There will be a bring and share meal
at the
Gibson Hall, Manaia
Friday June 11th from 6pm
Come along and see what God can do .